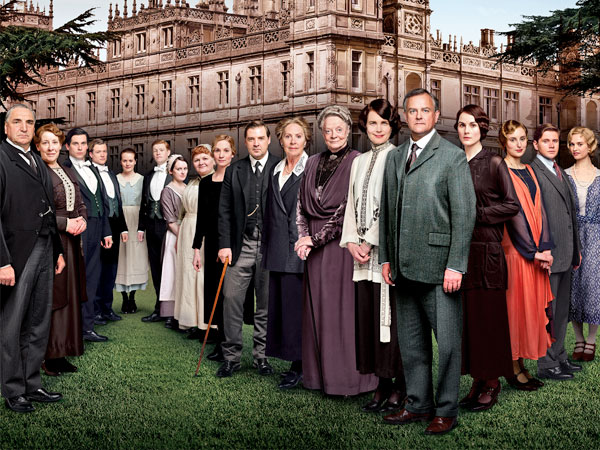 Can't wait!
I haven't had a sleepless night in several months, until last night. I went into the TV room to find a dull movie to watch so I would fall asleep on the couch. Not even that worked. I did find a movie to watch – "Just Cause" – but I couldn't stop watching it. I was still awake at 7 a.m. when the morning shows came on.
In "Just Cause" (1995), a

Harvard professor (Sean Connery) is lured back into the courtroom after 25 years to take the case of a young black man (Blaire Underwood) condemned to death for the horrific murder of a child. Laurence Fishburne was the sheriff, Kate
Capshaw was Sean Connery's wife (weird age difference). And there were actors in the movie who weren't really famous in 1995 (Ed Harris and a young Scarlett Johansson). The cast included lots of other well known actors (
Ruby Dee, Daniel J. Travanti, Ned Beatty, Kevin McCarthy, Hope Lange, Chris Sarandon, George Plimpton), yet I don't remember the movie.
I also don't recommend the movie. I had the plot figured out fairly soon. But
Ed Harris was terrific in his small,
pivotal part.
Today I'm creating plans for the coming week. It's going to be busy so I need to be prepared. My only dilemma is what to wear all week. It's going to be cold.